Would you like a brighter, cleaner, more attractive smile? Veneers may be the answer.
What is a porcelain veneer?
A veneer is a thin shell of porcelain that is bonded to the tooth to improve its color and shape. It generally covers only the front and tip of a tooth. Veneers can be used to close spaces between teeth, lengthen small or misshapen teeth, or whiten stained or dark teeth. They can even be used with advanced techniques to correct an entire bite. When teeth are chipped or beginning to wear, veneers can protect them from damage and restore their original appearance.
How do we restore teeth with veneers?
It generally takes two appointments to restore teeth with veneers. During the first appointment, a very thin layer of enamel is removed from the front surface of the teeth to make room for the veneers. Impressions are taken which are used to make precise working models. Uniquely designed temporary veneers are placed over the prepared teeth in order to show you what your new smile will look like. In the laboratory, the ceramist carefully blends porcelain powders to create the veneers in specific shapes and colors to fit the models of the prepared teeth. At the second appointment, the new veneers are bonded to the teeth with an adhesive that is hardened by a high intensity light. Once in place, veneers virtually become part of the teeth.
We invite you to look through the case examples – you may be surprised to find patients we've helped that are just like you. Then, click on Cosmetic Dentistry – Porcelain Veneers to see how we do a case, step by step.
If you have any questions about NYC porcelain veneers, do not hesitate to contact us. Call (516) 593-2100.
Looking for other cosmetic dentistry options? See also our pages for: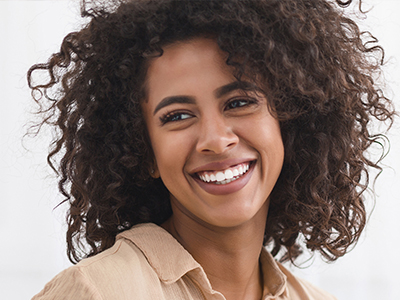 Our Location
1800 Rockaway Avenue
Suite 204

Hewlett
,
NY
11557
(516) 593-2100
Follow Us