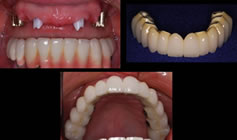 If you are missing one or more teeth, you may be a candidate for dental implants. A dental implant is a titanium cylinder that is placed in the jawbone as an artificial substitute for a natural tooth root.
Dental implants present many options. In some cases, replacement teeth are permanently attached to the implants. In other cases, implants can be used to make removable restorations secure and comfortable. We invite you to look through the case examples listed – you may be surprised to find patients we've helped that are just like you. Then, click on Designing Your Smile – Implant Dentistry and see how we do it, step by step. Learn more about All on 4™ dental implants and single tooth implants.
Dental implants are superior to other tooth replacement choices because they do not rely on neighboring teeth for support. Since implants are permanently anchored in the jawbone, the restorations that are attached to them are stable. As a result, they restore your ability to speak and chew comfortably.
Dental implants can also reverse the signs of aging. When the teeth are lost, the muscles in the face are not properly supported, and sag and droop, causing deep facial lines. The jaws move closer together since there are no teeth present. Implant-supported restorations re-establish facial height and rejuvenate the face.
The dental implant itself, however, is just one component of a complex restoration. Implant dentistry requires a team approach. Dr. Margolies, the restorative dentist, leads the team that includes the implant surgeon, the dental laboratory, and the patient to select the appropriate implant restoration for each situation. Dr. Margolies's extensive background in oral aesthetics and full mouth rehabilitation, along with his use of the latest technology, including 3D CT (dental cone beam) scanning, digital implant planning, and computer-guided surgery ensures the creation of an implant restoration that is comfortable, beautiful, and long-lasting.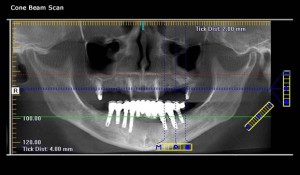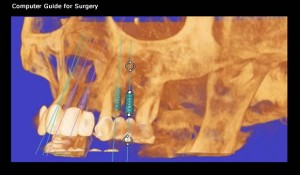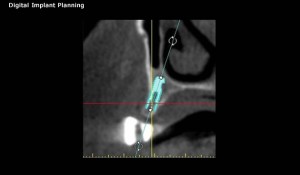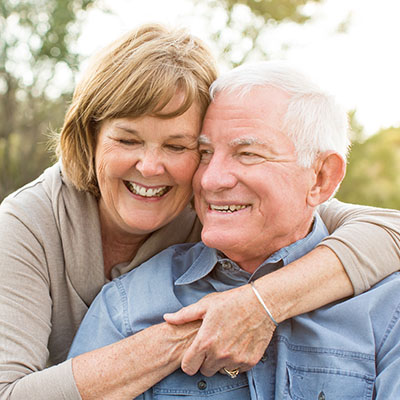 Our Location
1800 Rockaway Avenue
Suite 204

Hewlett
,
NY
11557
(516) 593-2100
Follow Us